Why Summer Camp Will Be The Best Job You'll Ever Have
Ah… summer! The part of the year we surrender to fun and the sun. But… some of us have to work. Here's 11 reasons why summer camp is the best job you can ever have.
1. You get paid to have FUN!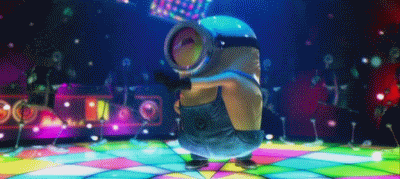 2. Your "professional" wear is pretty rad.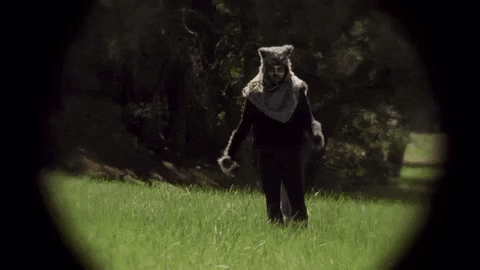 3. The view from your office? Untouchable.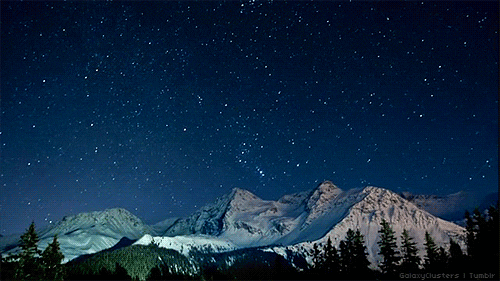 4. Your "clients" (the kids) are pretty cool too.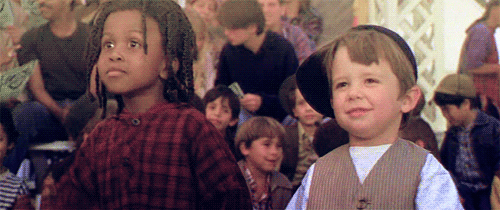 5. Gorgeous summer tan? Got it.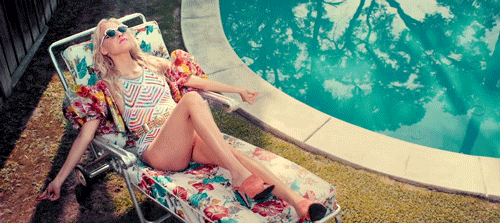 6. S'mores. Enough said.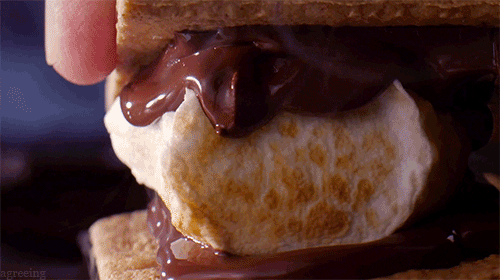 7. Speaking of food, home-cooked meals all… summer… long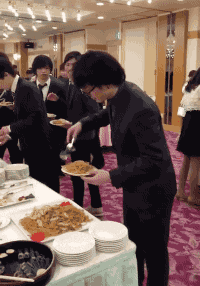 8. You're greeted with high fives when you get in work.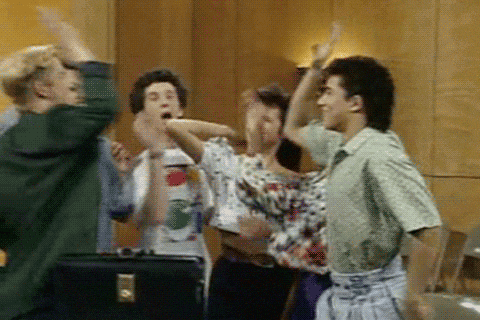 9. You make new friends and your team is like family.
10. On top of all that, you get to make a difference
BONUS: 11. You'll never want to go home.